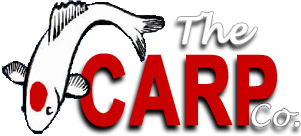 We have not gone anywhere!!!
We are very sorry but, due to the volume of orders that we have received and the restricted delivery days, we have had to close the website again. The website will be opening again on Monday 8th June at approximately 5pm and will be taking orders for delivery the week commencing 15th June.
We are open for collections on a Monday, Friday or Saturday but strict social distancing measures are in place which will mean that, at the moment, customers will not be able to browse the fish houses.
Sorry! We will be back to normal as soon as it is possible.
Please email us at sales@carpco.co.uk or call 01732 243434 with any enquiries.
4-Jun-2020