Select Smaller Koi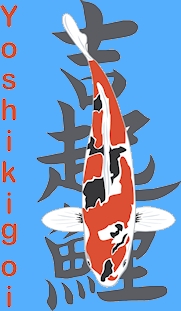 The Carp Co. are very happy to be stocking some of the best Koi available in Europe, thanks to our partnership with Yoshikigoi in Poland. Yoshikigoi Farm is the largest koi farm in Europe, with more than 25 hectares of water. and their Koi are ranked amongst the best koi outside of Japan. Some of their Doitsu fish are, in our opinion, the best in the world!
Yoshilkigoi are also the only Koi farm in mainland Europe certified SVC and KHV free which has allowed them to gain clearance to export their Koi into the UK.
The few Koi that you see here is just the start and we will be adding to them over the comming weeks as new Shipments arrive. We will also be stocking a fantastic range of smaller fish from 3 to 6" in quality mixes and individual varieties.